The Return of James Garner's Tribute to Johnny Cash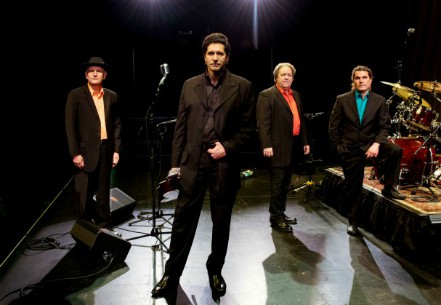 Wednesday, August 1 – James Garner's Tribute to Johnny Cash - Two Shows: 3:00 pm and 7:30 pm, Boathouse Theatre

Garner and his band have faithfully recreated Cash's biggest hits with stunning accuracy in this not-to-be-missed musical event. The show is a fun, toe-tapping trip down memory lane honoring Johnny Cash's life and music, and the boom-chicka-boom sound of his longtime backing band, the Tennessee Three. From special concert airings on PBS stations to shows at Folsom and San Quentin Prisons, it's easy to see why this is the premier tribute to the "Man in Black."

PLEASE NOTE: Prices at the door at $2 higher for General admission and $5 higher for preferred seating (where applicable. Member discounts are $2 for General Admission and $5 for Preferred Seating (where applicable).