Charlie Hunter Trio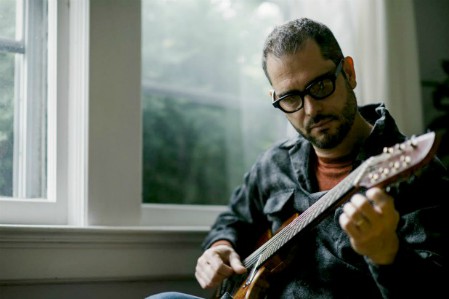 Wednesday, August 8 – Charlie Hunter Trio
7:30 pm, Boathouse Theatre

Widely considered the authority on the seven and eight - string jazz guitar, Hunter stuns audiences with his ability to simultaneously bust out tasty bass parts, melodic leads and swinging rhythms. He has worked with the likes of Norah Jones, Mos Def, John Mayer, D'Angelo and countless others, securing his place as one of today's great guitarists.

PLEASE NOTE: Prices at the door at $2 higher for General admission and $5 higher for preferred seating (where applicable. Member discounts are $2 for General Admission and $5 for Preferred Seating (where applicable).