Frobeck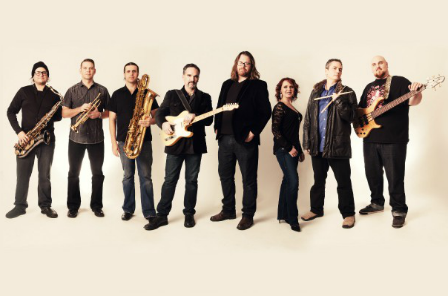 Wednesday, August 22 – Frobeck
7:30 pm, Boathouse Theatre

Frobeck is high-octane funk, soul and rock with horns, organ and groove wrapped up in thick, juicy vocal harmonies. The best-kept secret in California, Frobeck has been entertaining audiences with their unique blend of pop, funk, and rock music since 2005. Great songwriting and prodigious musicianship has earned them a Grammy nomination and two North Bay Music Awards.

PLEASE NOTE: Prices at the door at $2 higher for General admission and $5 higher for preferred seating (where applicable. Member discounts are $2 for General Admission and $5 for Preferred Seating (where applicable).