Donate to Valhalla Tahoe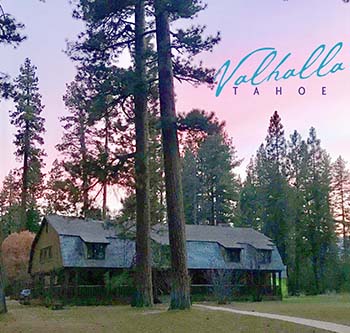 Valhalla Tahoe has played an important role in this preservation for over 30 years, by restoring and maintaining the Heller Estate at the Tallac Historic Site.
Beyond preservation of the various buildings on the Site, Valhalla Tahoe builds and grows community through its mission and services, along with its annual Art, Music and Theatre Festival. It cannot do so without the publics help. Valhalla needs the support of people like you because it is very much a labor of love.
The stronger Valhalla gets, the greater the need for ongoing community support to ensure the future of the organization and to increase capacity for the mission.
Please join us in supporting historic restoration and preservation and arts programming at Valhalla Tahoe by becoming a member, a business sponsor or a volunteer.
Mission
Preserving Tahoe heritage through arts, music, and theatre.

Vision
To preserve our unique lakefront historic estate while providing community and visitors quality cultural experiences and inviting them to participate in sustaining the site for future generations.