Tea for Three: Lady Bird, Pat and Betty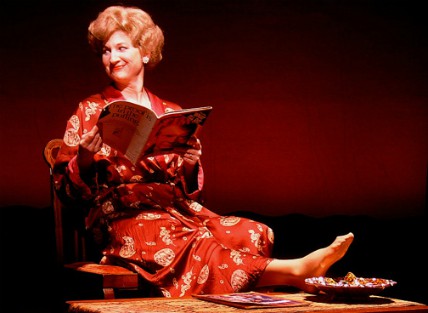 July 19-22 – Tea for Three: Lady Bird, Pat & Betty
7:30 pm, Boathouse Theatre
This one-woman show reveals life and love in the White House. Particularly pertinent in an era of heightened politics, Tea for Three humanizes the political scene with a story both whimsical and deeply moving -- a behind-the-scenes look at Lady Bird Johnson, Pat Nixon, and Betty Ford. Share the journey of each, as she faces her final days in the fishbowl of First Ladydom.
Emmy Award–winning actress Elaine Bromka with 30 years in film, television, Broadway and Off-Broadway, starred as eight First Ladies opposite Rich Little in the PBS show The Presidents. Intrigued by their stories, she went on with playwright Eric H. Weinberger to create this production.

PLEASE NOTE: Prices at the door at $2 higher for General admission and $5 higher for preferred seating (where applicable. Member discounts are $2 for General Admission and $5 for Preferred Seating (where applicable).