Open Mic Nights One Monday Per Month May-Sep.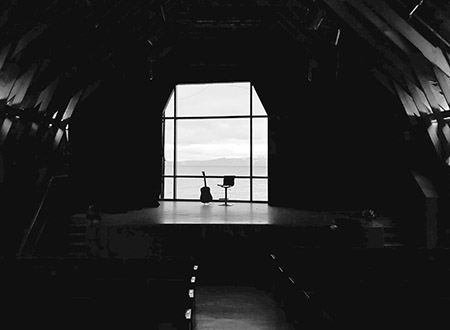 Come down to the Boathouse Theatre for your chance to play a few songs on stage in front of the big window! The gate will open at 5:30pm and the Boathouse doors will open at 6:30pm. Please come prepared to walk with your instrument/amp from the parking lot to the Boathouse. Signups will be outside the Boathouse from 6:00pm on. Depending on the number of participants, you'll be able to do 2-3 songs per slot on stage. Open mic nights will take place May 15, June 5, July 24, August 21, and September 11 weather permitting.

Sponsored by South of North Brewing Co.