Tahoe Improv Players 25th Anniversary Shows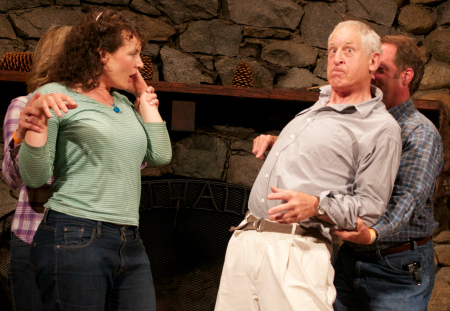 Saturday, June 30, Tuesday, July 10, 24 and 31 – The Tahoe Improv Players 25th Anniversary Season
7:30 pm, Grand Hall, Boathouse Theatre

Celebrating their 25th year at the lake, the Tahoe Improv Players bring their best shows yet to Valhalla. Tahoe's best value in entertainment for the whole family. They make stuff up, you laugh…it's simple!

Improv workshops will be offered July 22. Reserve your space today!

PLEASE NOTE: Prices at the door at $2 higher for General admission and $5 higher for preferred seating (where applicable. Member discounts are $2 for General Admission and $5 for Preferred Seating (where applicable).